The popular Interior Trends that give you an idea for your home enhancement in year 2020 | rekatone
With a range of interior design materials and design styles, homeowners need to get on track with the latest interior design trends to keep up-to-date.
Interior design is a design movement that brings beauty into your interior space. It helps your home to build in with the character that reflects you. To enhance your home interior design, interior designers and renovation contractors are the professionals that can perform the enhancement for your home. With a range of interior design materials and design styles, homeowners need to get on track with the latest interior design trends to keep up-to-date. If you need to seek interior design trends today, read this article as a guide for you to keep yourself updated.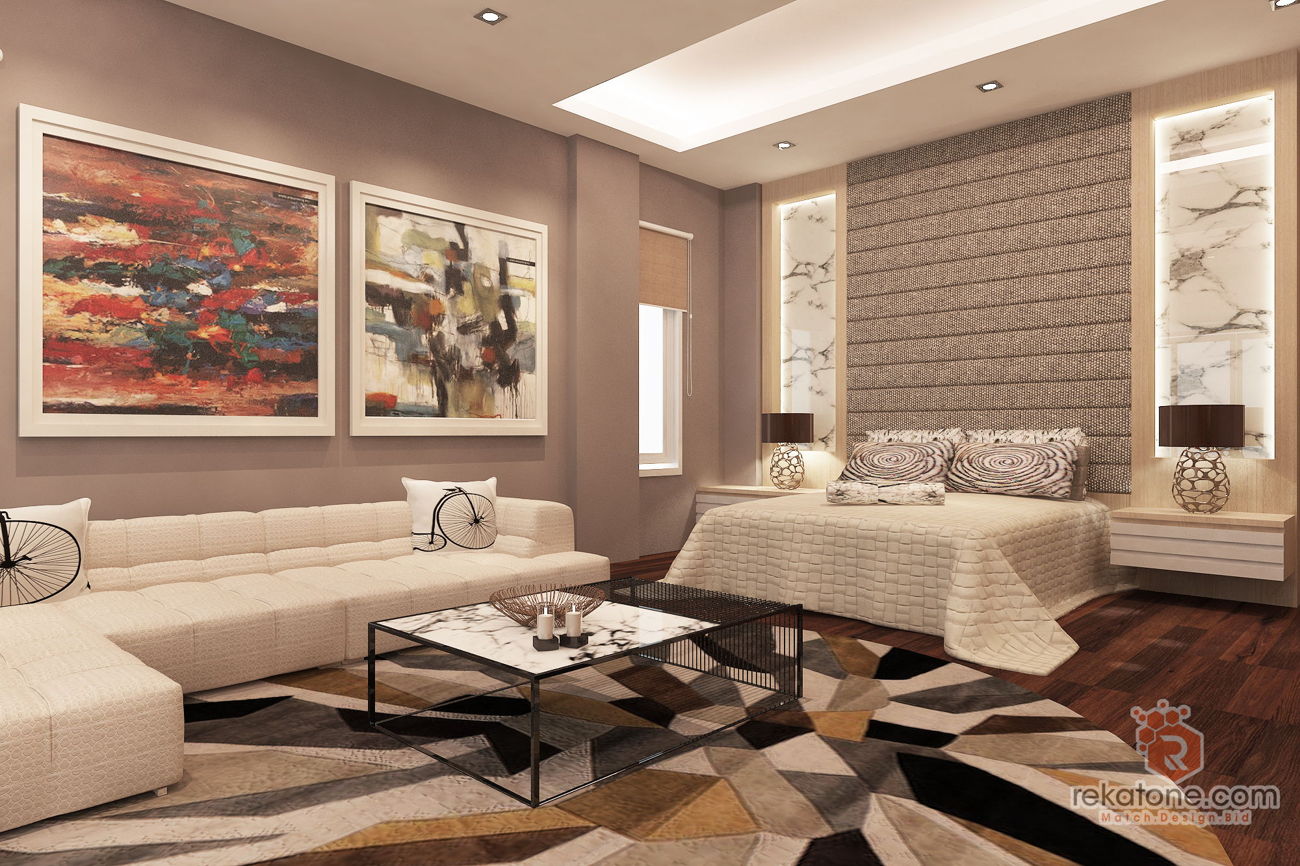 1.

The street art style in your home
Graffiti art is a recognizable visual art in Malaysia and has developed into an art form that represented Malaysia tourism today such as in Penang and Ipoh. To help your home to create uniqueness, you can inquire for street artists to paint wall mural for your plain wall or you could acquire street art decoration for your home. Bringing street art style into your space helps in transforming your space to look creative, appealing and refreshing.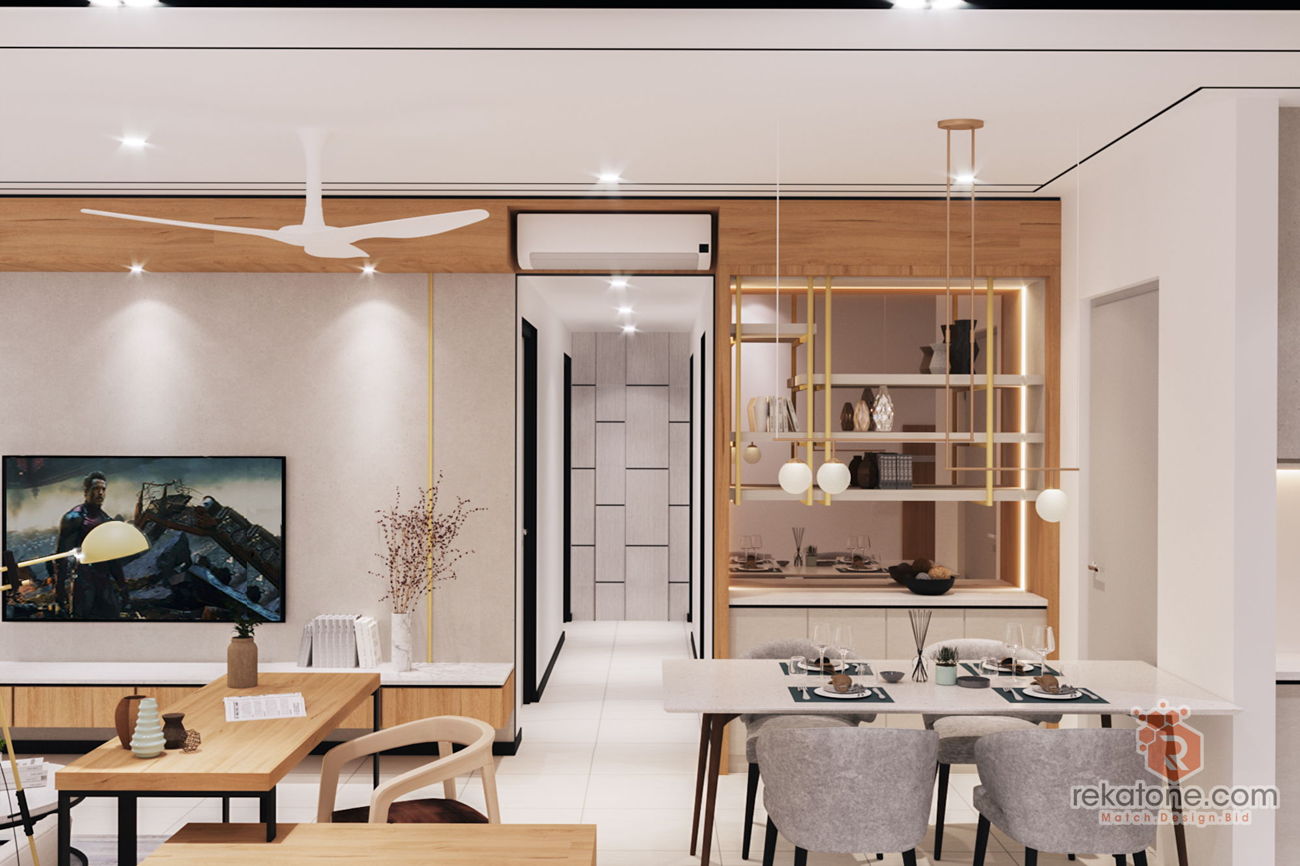 2.

Multifunctional spaces
We are evolving into an era that creativity can run freely which includes property design in Malaysia. Multifunctional spaces become a popular choice when bringing in interior design and renovation. It is a favorable interior design concept as the result of saving a lot of space and make our interior space look spacious. If you still prefer to have privacy in each room and at the same time seeking for a space-saving method, multi-functional furniture will help you to deal with your problem. We have seen many furniture that has used multi-functional concept that has helped many homeowners to save space especially those who own a small property.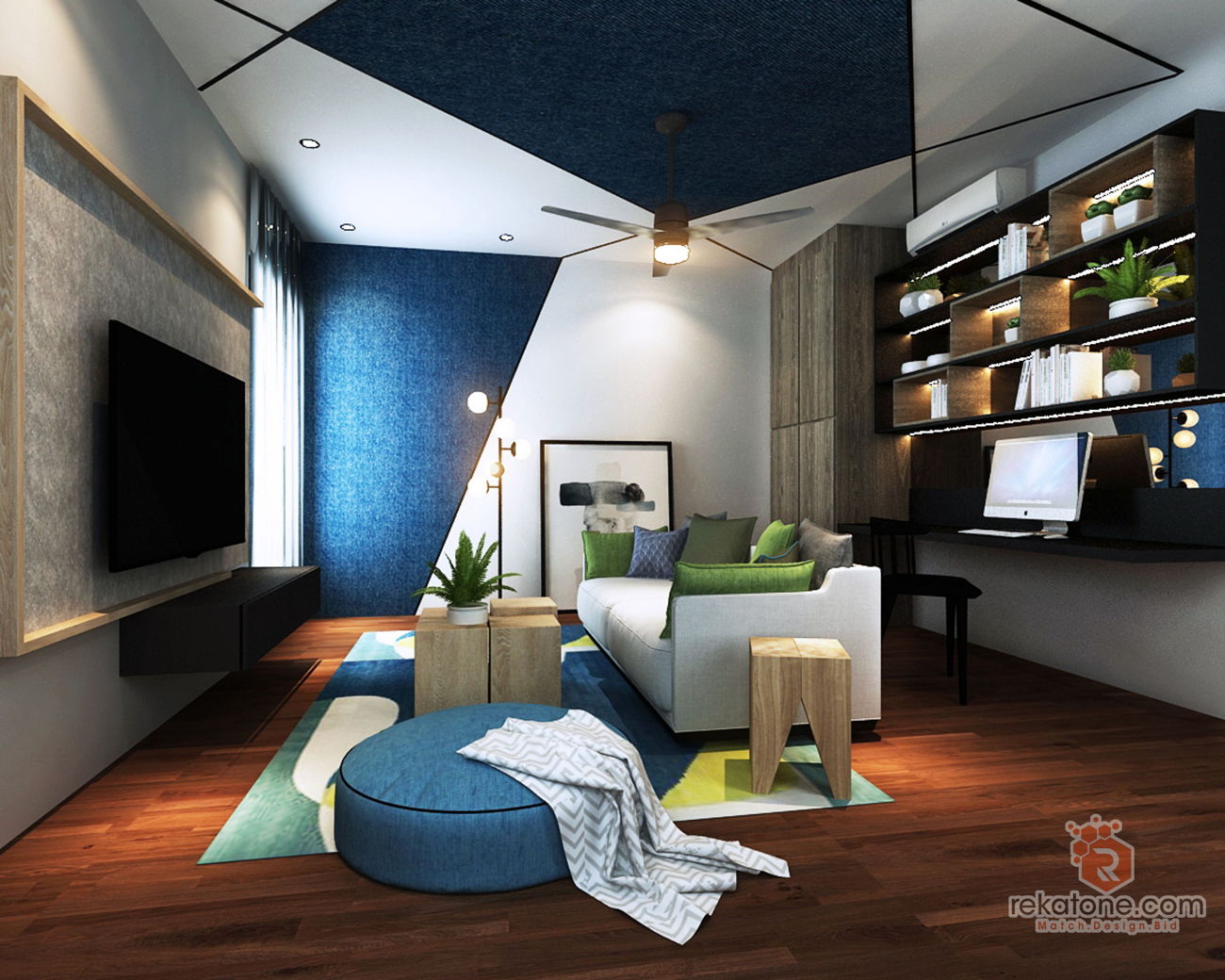 3.

Bold colors
Colors are a cost-saving and simple way to give your space enhancement and each color performs a different interior atmosphere within your home. Paint your interior with colors is an interesting process for homeowners, to begin with. In case you decided to follow the color trend in 2020, Pantone has introduced a bold color hue - classic blue, as the color of the year. There are many reasons for you to choose classic blue for your home interior design as it brings calm, peace, elegant, and balancing your space sensation. You can try using this color for your living room, bedroom, and even your kitchen.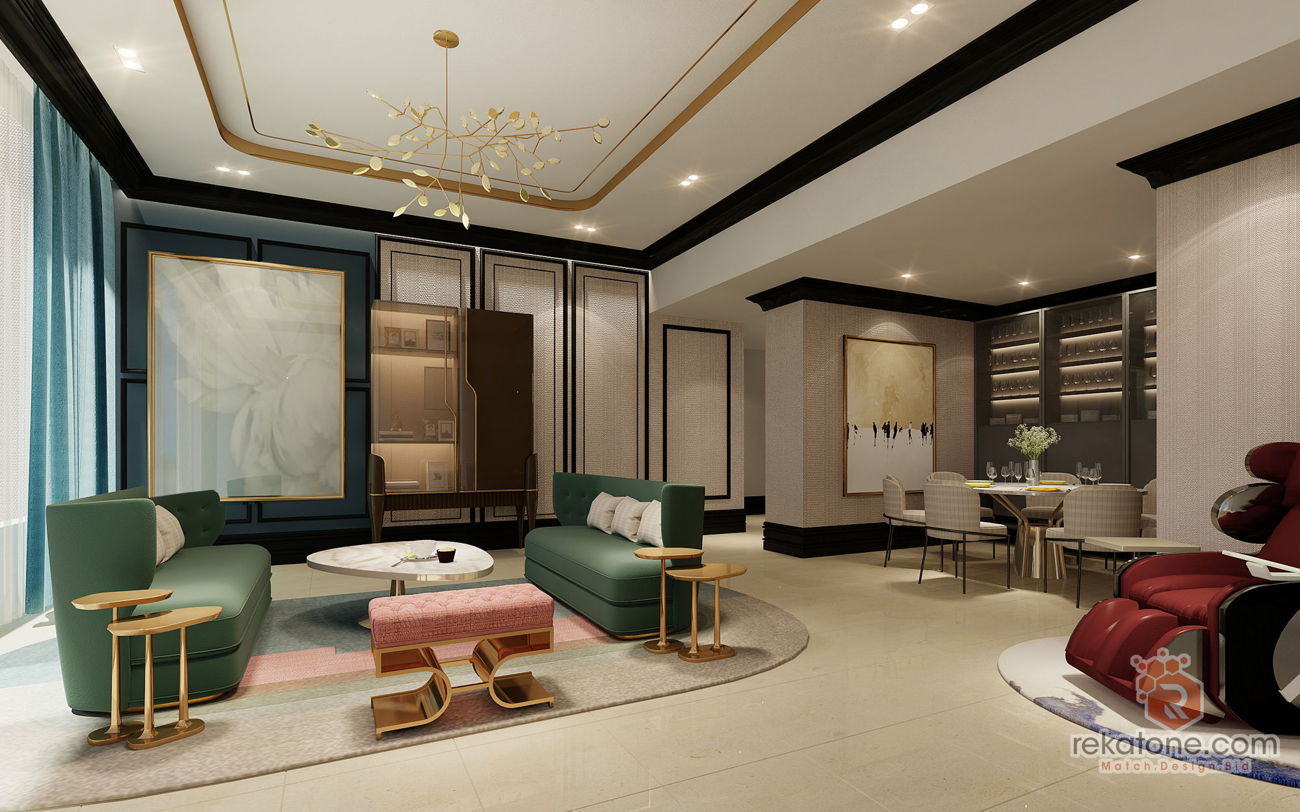 4.

Ornate walls
Malaysia has enforced entry and movement restriction for local to travel overseas in response to the COVID-19 outbreak that is unfortunate for the local that wanted to travel aboard. If you are attracted to European culture and tradition, you can bring their European design into your home. Placing in ornate walls will be a good choice to create a European sensation as the material is rich with details. This will make you feel like you're in Europe even you're at home. Besides, it helps to beautify your space to be more appealing and elegant.
With this interior design trend 2020 as your instruction to plan for your home, your home will look stunning. In need of professionals to help you? Rekatone.com has a list of interior designers and renovation contractors that will assist you in your home interior design and renovation!