Feng Shui Elements for the office interior design in Malaysia | rekatone.com
Feng shui is divided into five elements, namely wood, fire, earth, metal and water, which make it necessary for your office interior design to have a balance of all the elements for optimum flow.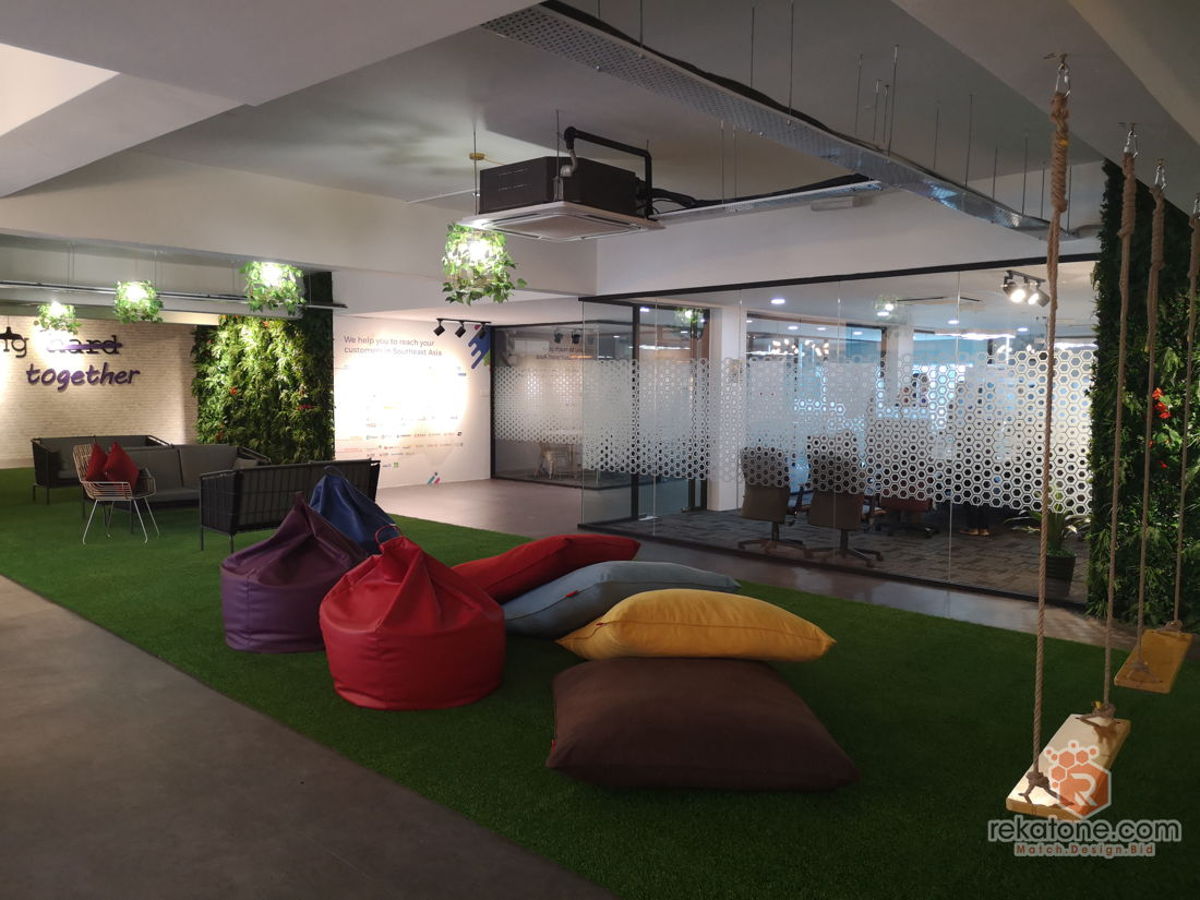 Are you stressed at work and feel like you are no longer able to give good results? Do you feel blocked, no longer energized, and have a tense relationship with a colleague? In short, you need a new environment for your office interior design to empower the circulation between your networking. Feng Shui is the Chinese geomancy which helps to coordinate vital energy in a particular place through some arrangements to ensure health and well-being. The application of Feng Shui in your workplace will decrease your stress and build a harmonious relationship between colleagues, enhancing creativity, focus, productivity, and eliminating negativity. You can achieve all of these qualities if you create your new Feng Shui office interior design.
Best Feng Shui Position for Office Tables
The orientation of the table in the room is one of the essential parts of this type of interior design in the office. To enable Feng Shui applied in your office should place the work desk positioned facing the main entrance of the room where the back is to the wall or diagonally. For this office interior design, you should allocate some relaxing space in front of your main entrance. If you are working in an open space, partitions are essential because of "yawning energy" in that space. Try to limit the space between you and your colleague. Feng Shui office table position also appropriate to apply for the conference room interior design and the receptionist front desk interior design so it's going to bring the positive energies toward your business.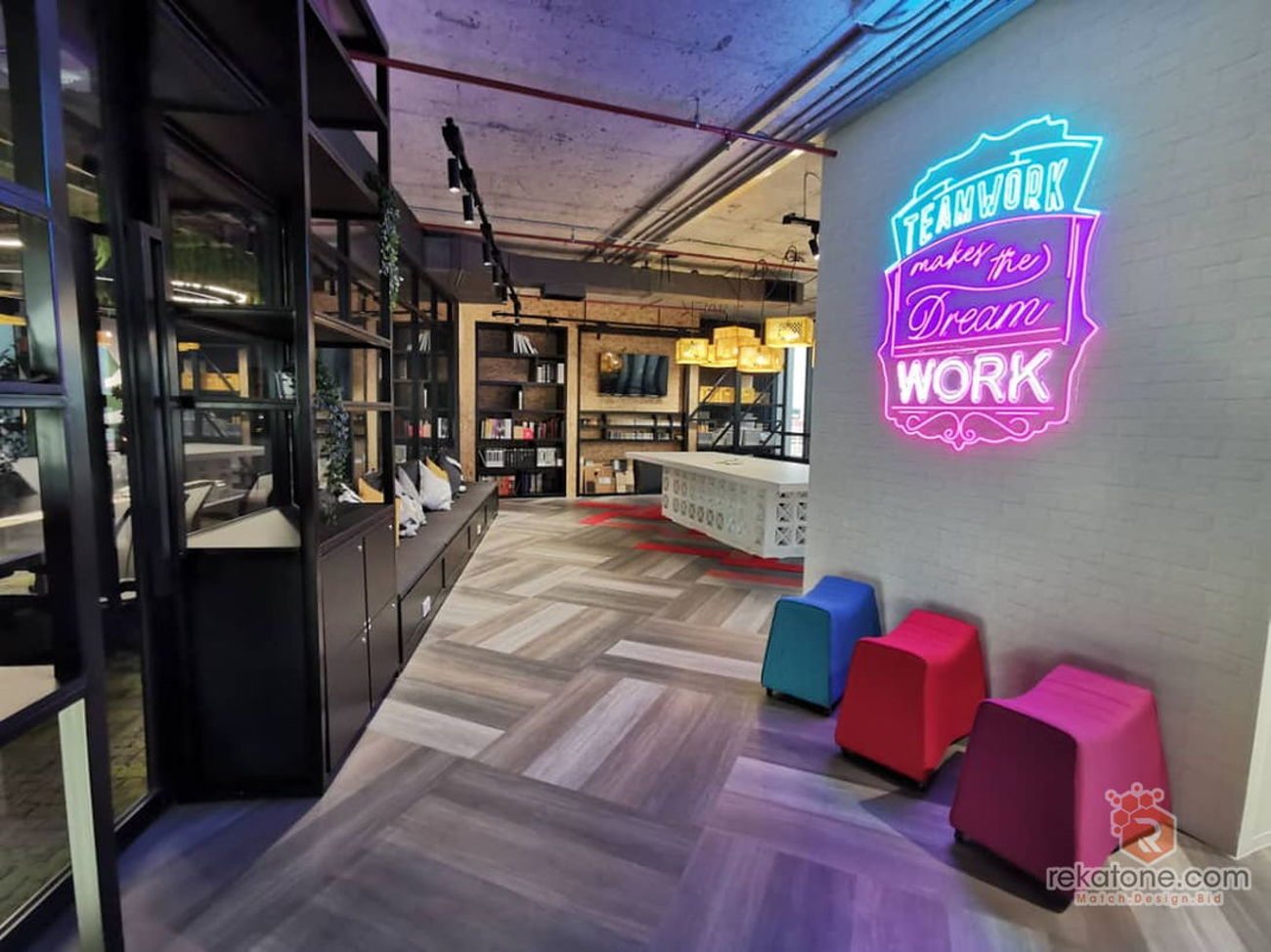 Objects and Pictures to Place in a Feng Shui Office Interior Design
Every object for your office interior design will contribute to the energies of Yin and Yang. When you are surrounded by pictures and objects that inspire you, you will create a virtuous environment to achieve your goals. Put the photos, slogans, and pictures that express your desires. Choose furniture and accessories that inspire prosperity, abundance, and success.
To provide energy to the interior design of the workplace, position the right things on the right place such as computer should be placed on the right side of the desk, while on the left it is much better with a desk lamp or places your plants on the east side to improve your connexon with your colleagues. It may indeed enhance the interior design by hanging an image that has a good meaning, such as a waterfall, where water implies riches and success.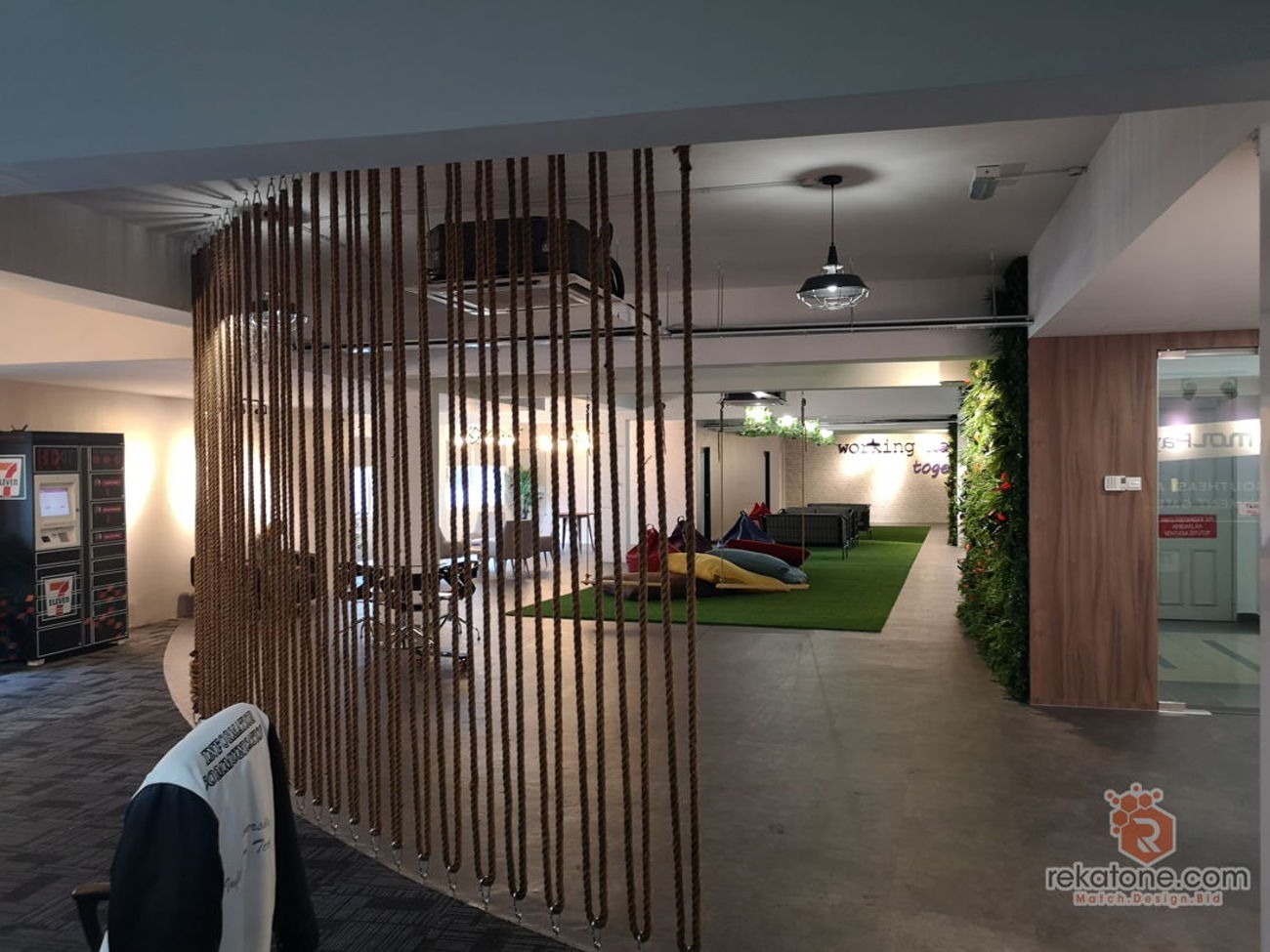 Feng Shui Colours in the Office Interior Design
The colours in your office interior design must be bright and calm, such as beige, sand, light grey, and yellow. These are the only colours that should be used in your office interior design. You can implement this Feng Shui element with the Modern office interior design, Oriental Office Interior Design or even the Luxury Office interior design to boost the positive vibes among your employees. Dark colours are also used; however, they are usually combined with softer tones. Bright colours can invigorate your body and spirit.
Yellow encourages optimism and hope, focuses attention, and stimulates the mind.

Green symbolizes growth, vitality, and abundance.

Blue represents reliability and improves creativity.

Black encourages introspection and opens up new horizons.

Brown supports and strengthens the body but does not stimulate the spirit.
Feng shui is divided into five elements, namely wood, fire, earth, metal and water, which make it necessary for your office interior design to have a balance of all the elements for optimum flow. Try aligning the components by having a renovation checklist to make things convenient and smooth for your office interior design. As you know this interior design will invoke a different mood, which creates your personality and organizational goals.