Crazy adventurous with ombre interior designs ideas 2020 | rekatone.com
Ombre coloring techniques have generally been used in the field of beauty and clothing designs, but become a new trend in interior design 2020.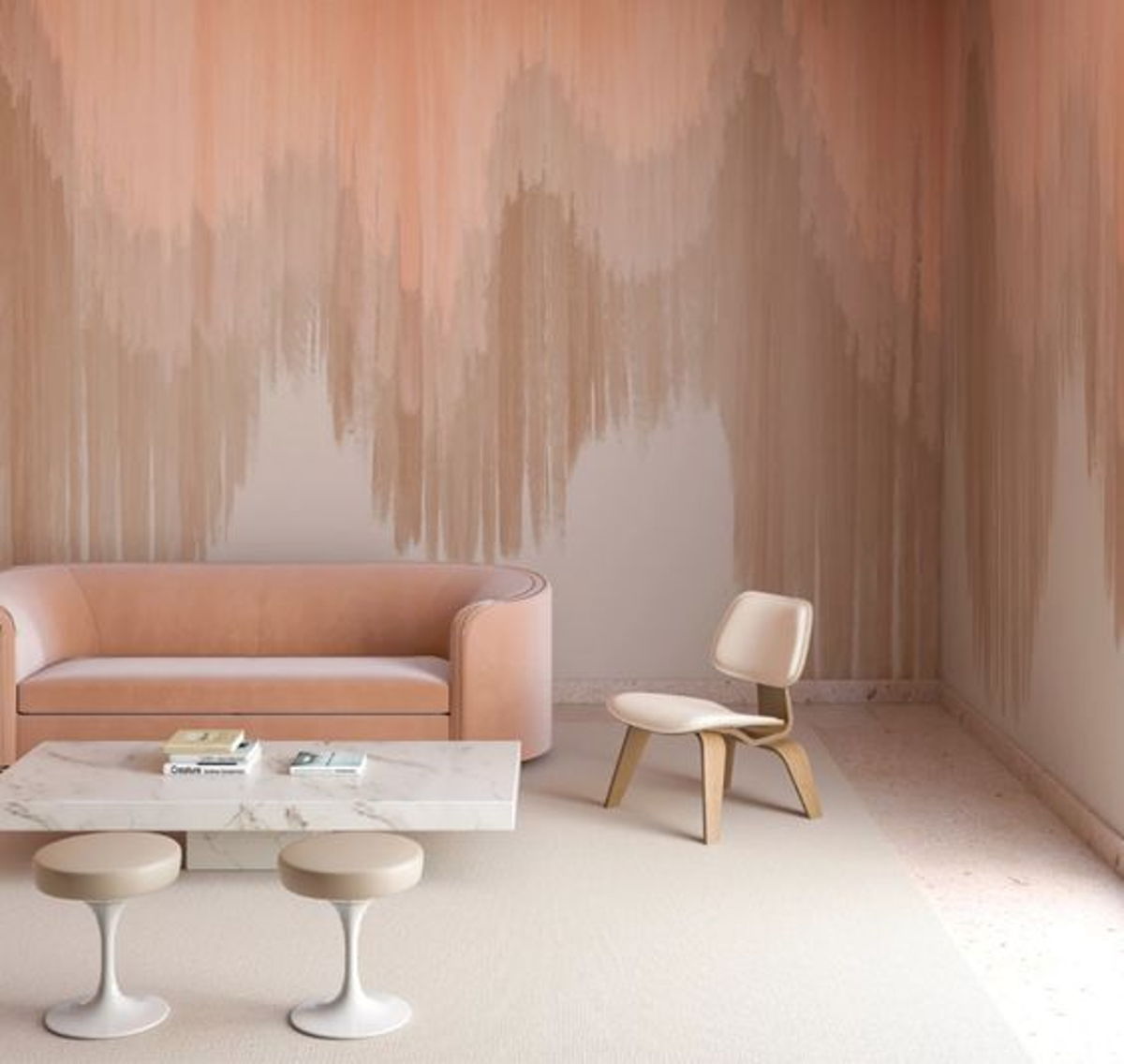 The word ombre is derived from the French word "shadow." Ombre is a sort of color block, and there are no dark pieces left on the bottom that help keep it natural, just a beautiful color transition. Ombre coloring techniques have generally been used in the field of beauty and clothing designs. But it's a new trend that you have to try for your interior design. Here are some tricks for the interior design of your home in year 2020.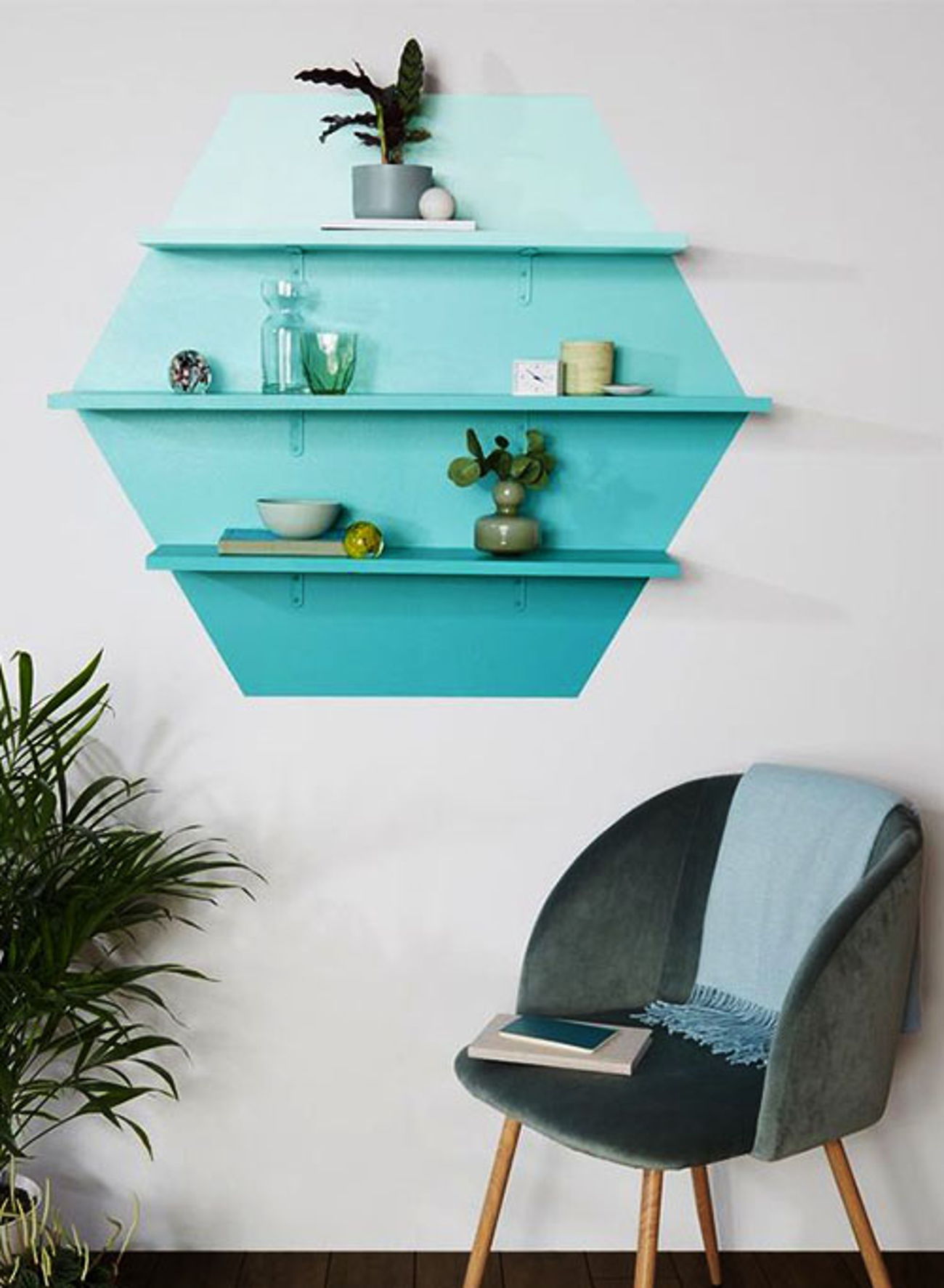 Decorative ombre-designed shelves
There is nothing new or revolutionary about color-coded shelves, and it can be applied to one of the rooms in your home. Either you can décor with your small miniatures, or it also can be your bookshelves. These pink ombre design shelves make us feel like a beautiful sunset is overshadowing it.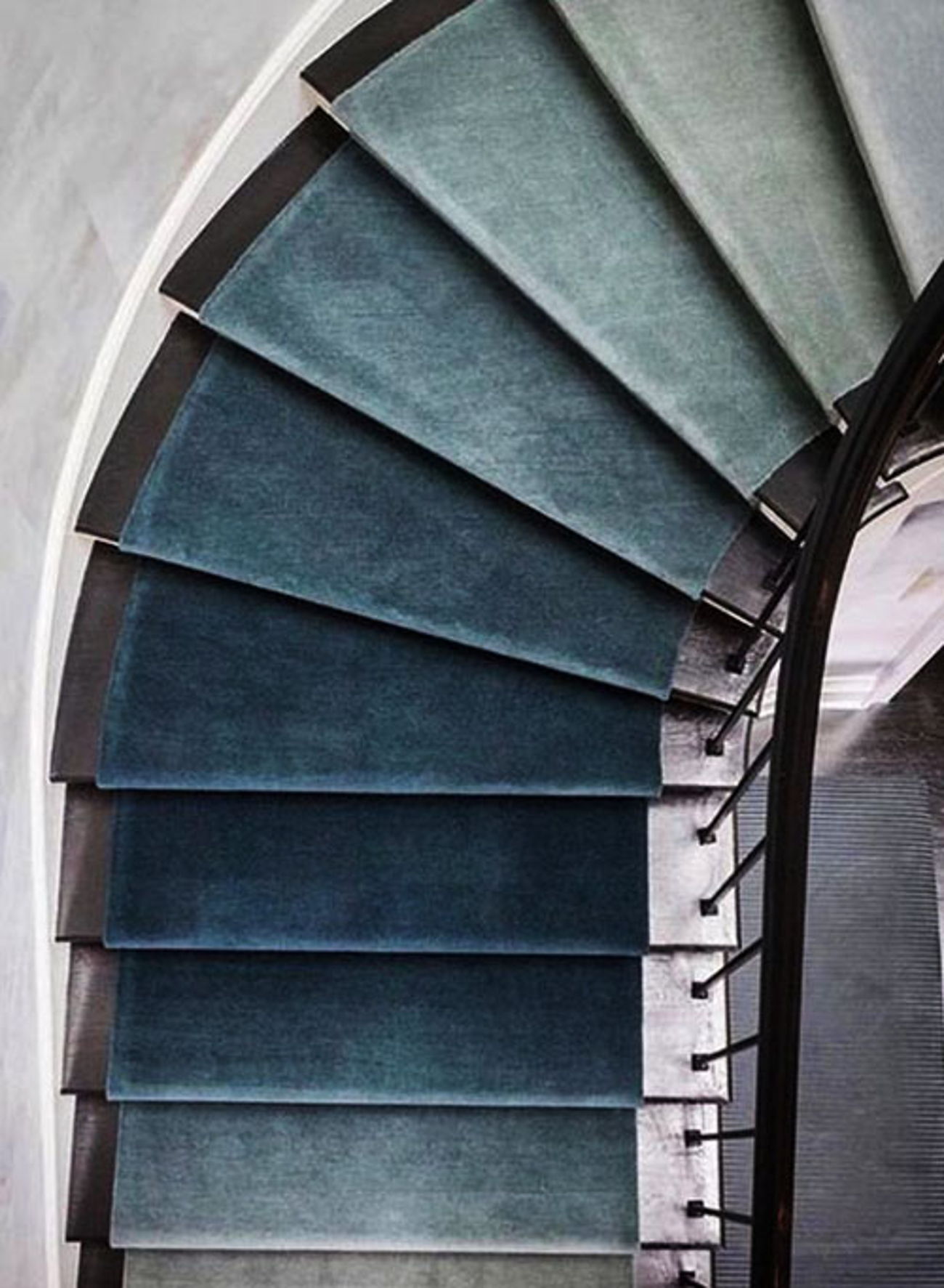 Ombre Painted stairs design.
Of course, naturally a stairway sets the tone within the house entrance. Use ombre paint design to make the upbeat stair risers. Ombre design makes it dramatic, but it also highlights the luxurious value of your home interior design. A relatively dark shade color such as blue is very suitable for use on the stairs of your home due to it is not easy to get dirty.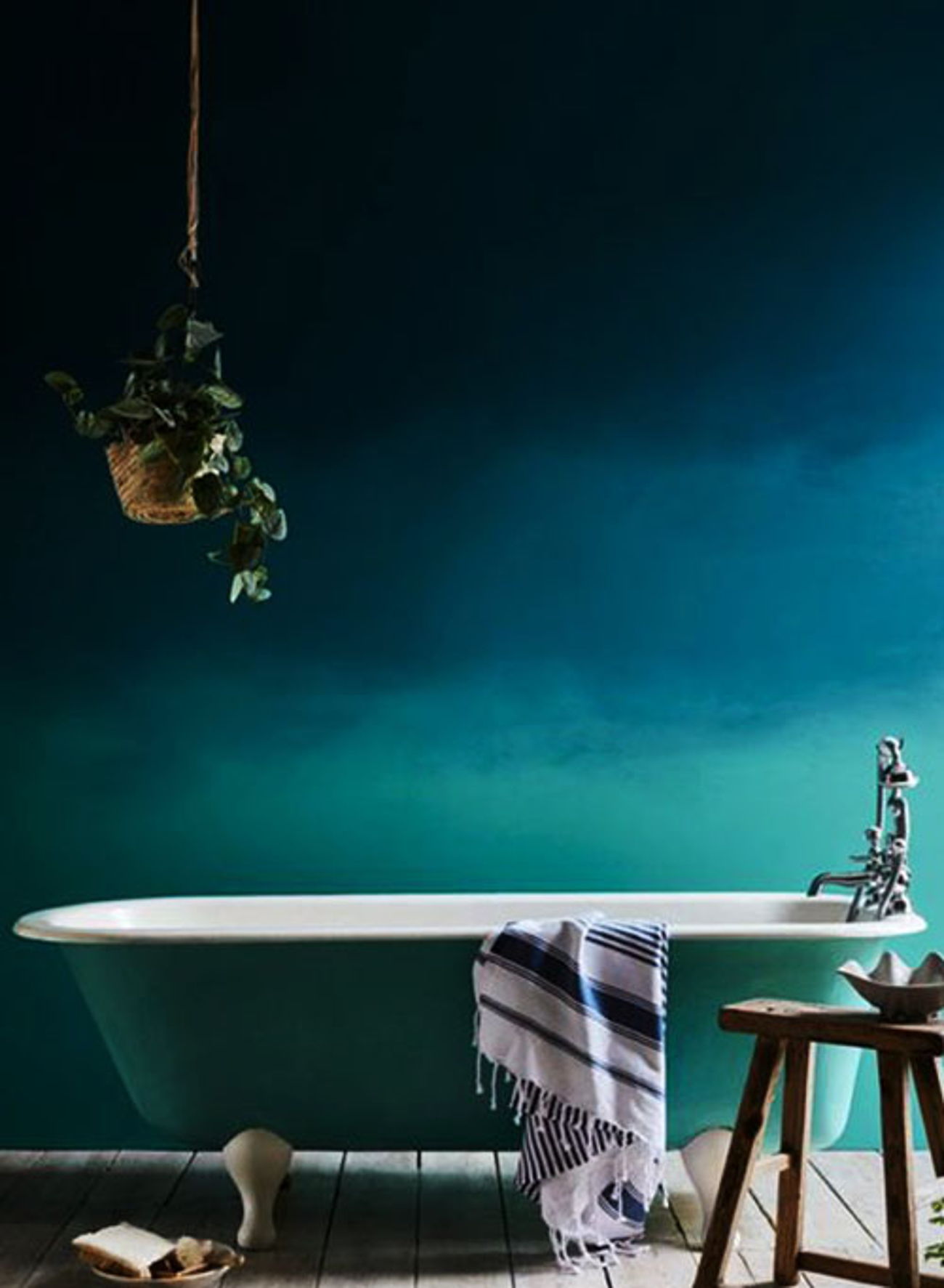 Ombre wall design
Be creative in decorating your ombre-colored walls. In contrast to the usual shadow pattern from bottom to top, this shadow has been designed from right to left. For a more even effect, you can use a large sponge to ensure that the results of your wall are smooth and exclusive.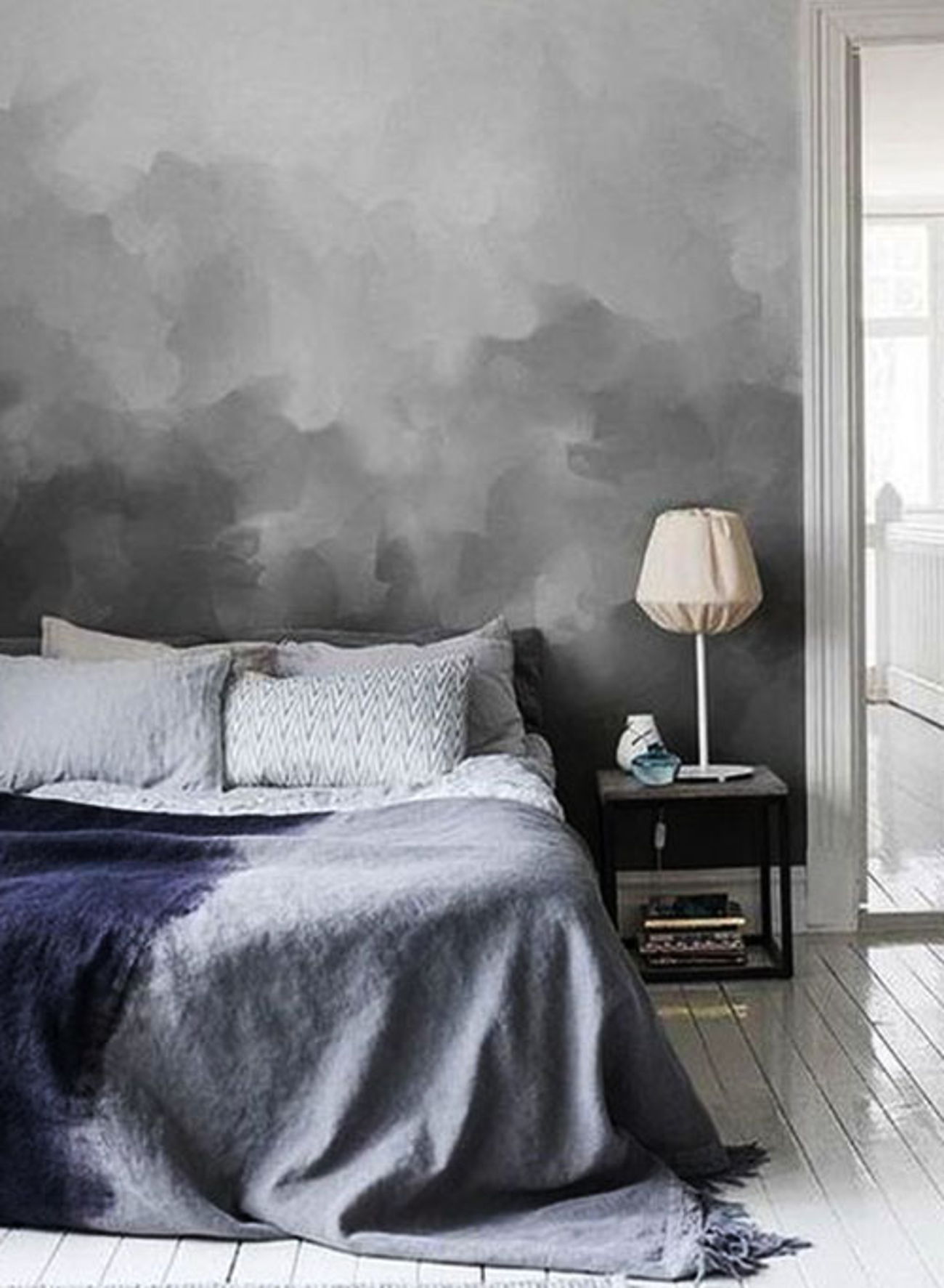 Ombre romantic bedroom design
For a fresh and pleasant look, let's make the sunset feel on your bedroom wall. Coupled with table lamp accessories and green trees on the left and right of the bed can give a little calm and peaceful atmosphere to your bedroom. For example, this color combination is very appropriate in highlighting the concept of tropical design.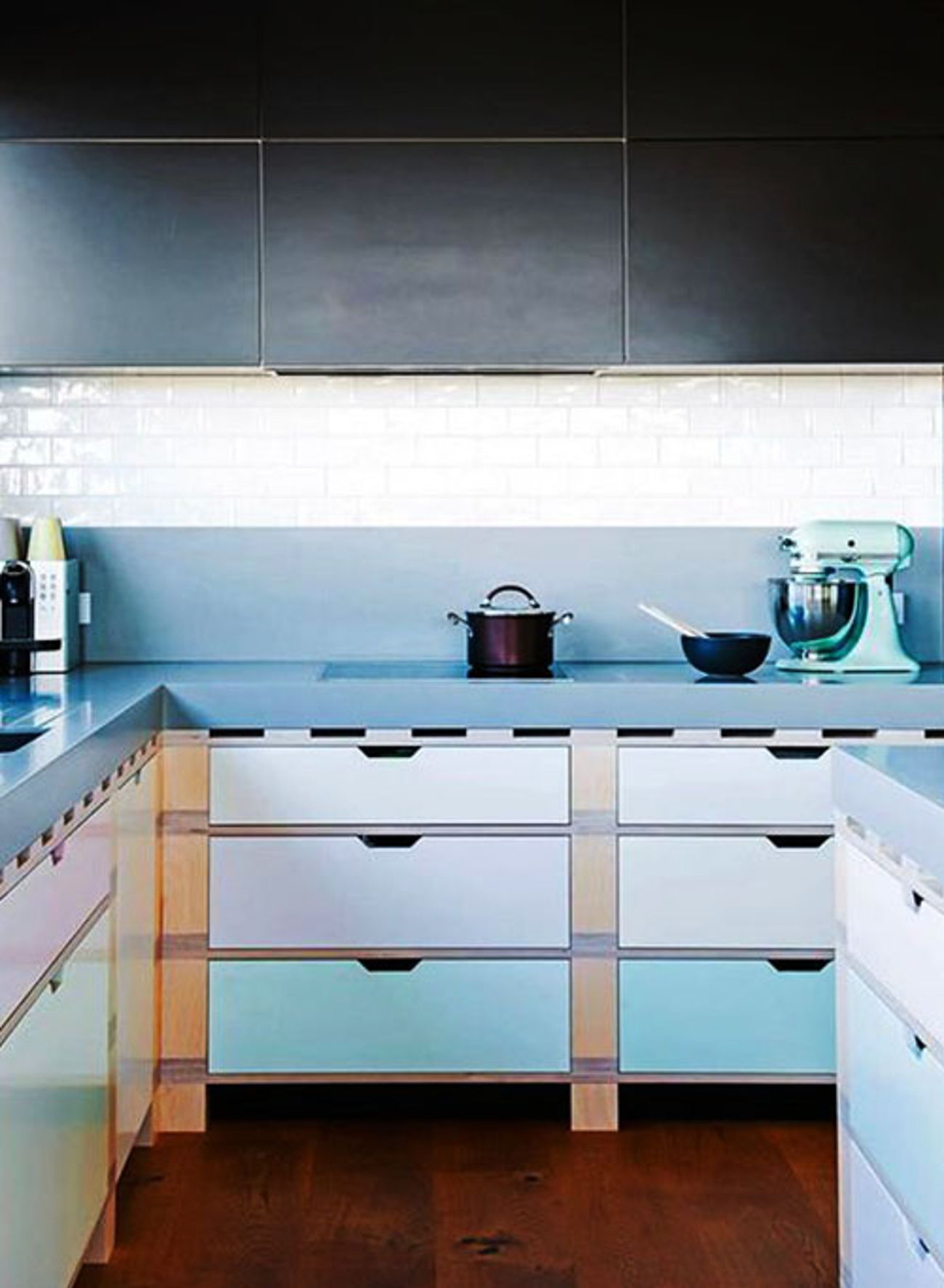 Kitchen with an ombre design
Apart from a living room and a bedroom, the kitchen also can be applied with an ombre design. Dark color selection can make your kitchen look elegant and hide dirt, so it looks neat and cluttered.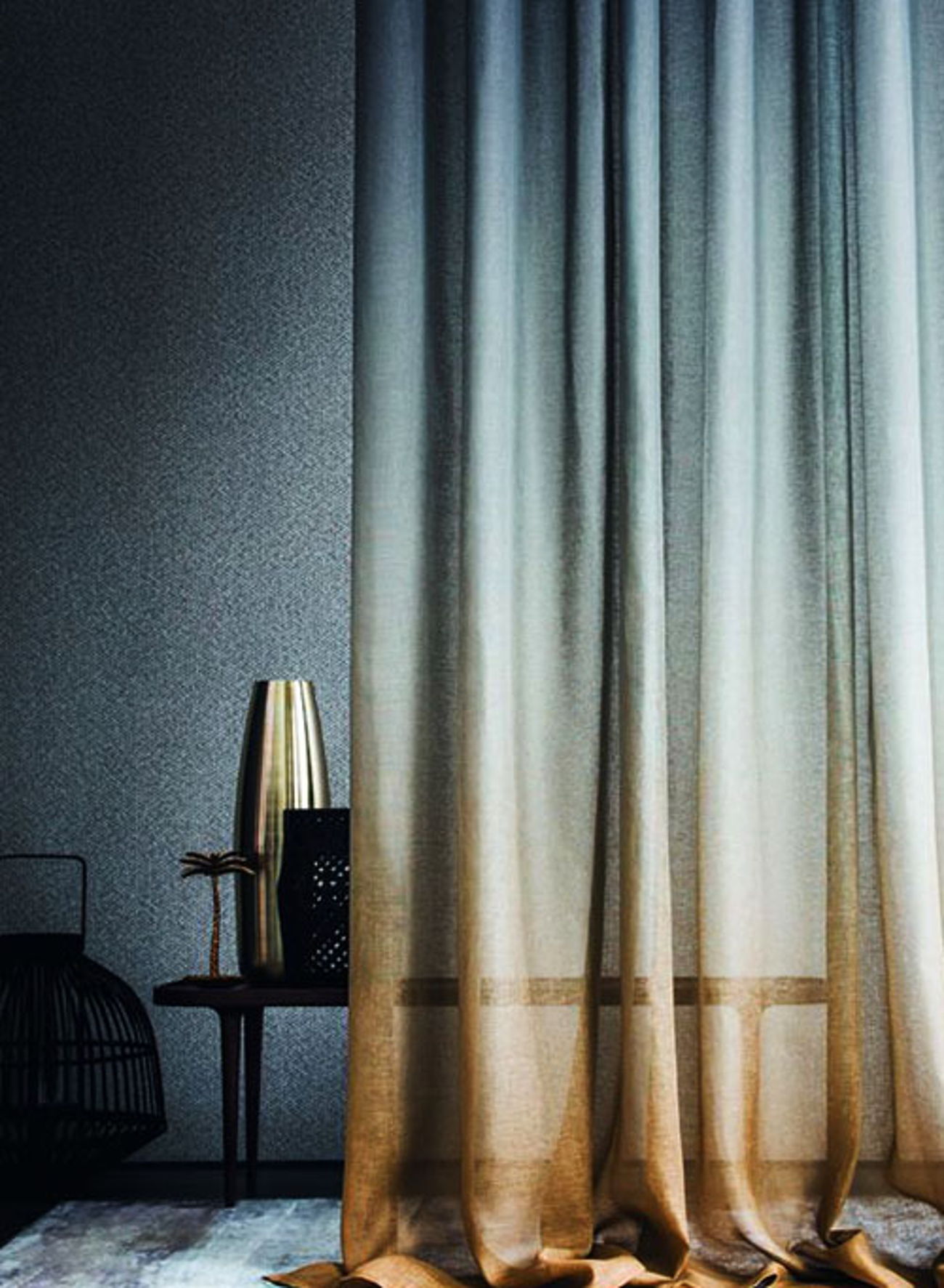 Ombre curtain design
For those of you who still not confident to give a new look to your interior design, there are many ways you can achieve it. For example, you can try with the ombre curtain design.
With an ombre design, it's essential to keep your day vibrant with these cheerful colors. Although the ombre design is a unique look, it must be done correctly. Let try!
Photo credit: Pinterest