5 smart ways to help you deal with awkward corners and spaces within your home | rekatone.com
An irregular angle and odd architecture arrangement in a house sometimes will be quite annoying. Here are some tips on how to deal with that.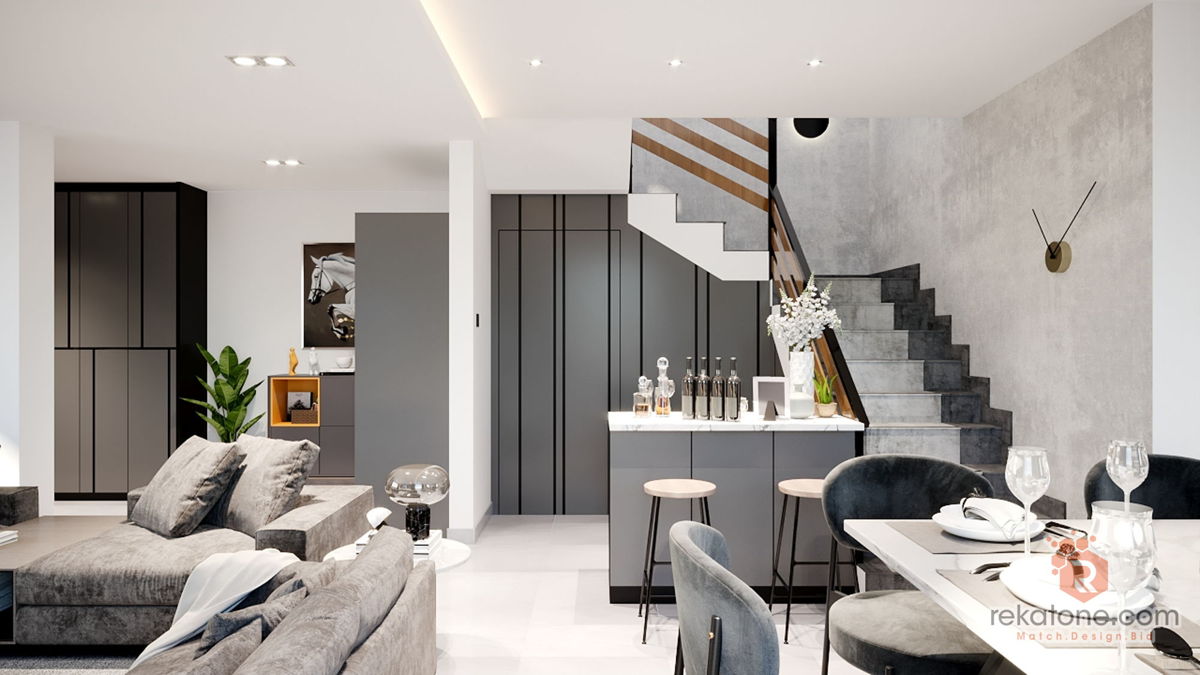 Every property has a different home structure depending on the environment and climate of the country we are staying in. In Malaysia, we are fortunate that we have a range of property types and home structures which giving us more choices to choose from. However, every property type has unpleasant corners and spaces that bothered us very much – an irregular angle and odd architecture arrangement. It is kind of an important matter that needs to deal with and so we provided a few ideas that will help you to get rid of this awkwardness within your home.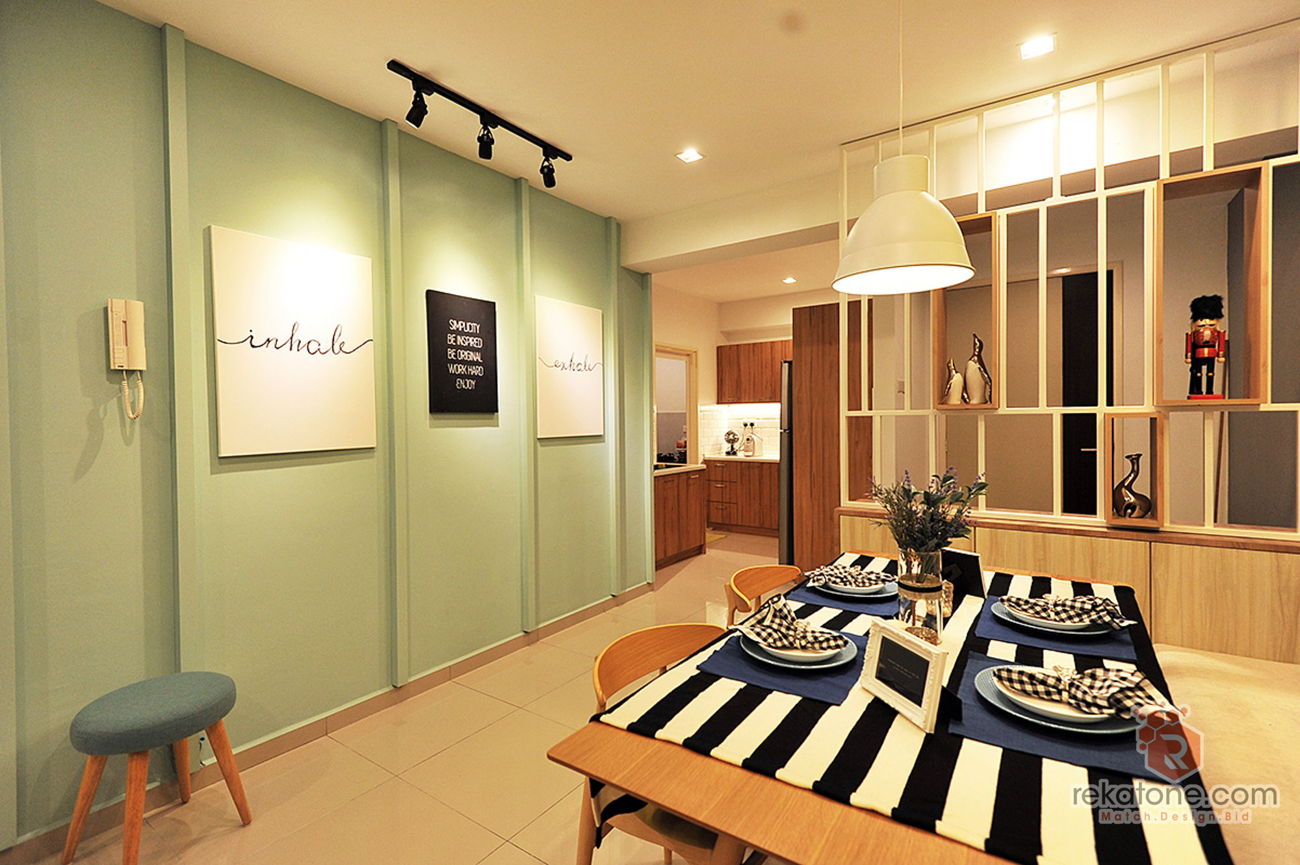 1.

Mini "art gallery"
If getting interior design and renovation is an out of your budget service to get rid of your awkward corners and spaces, you can expand your creativity by decorating the space with artsy art pieces. This helps you to beautify your awkward corner into a small "art gallery" in your homes. In case that you have more art pieces on hand, you can place in the table to display your art pieces.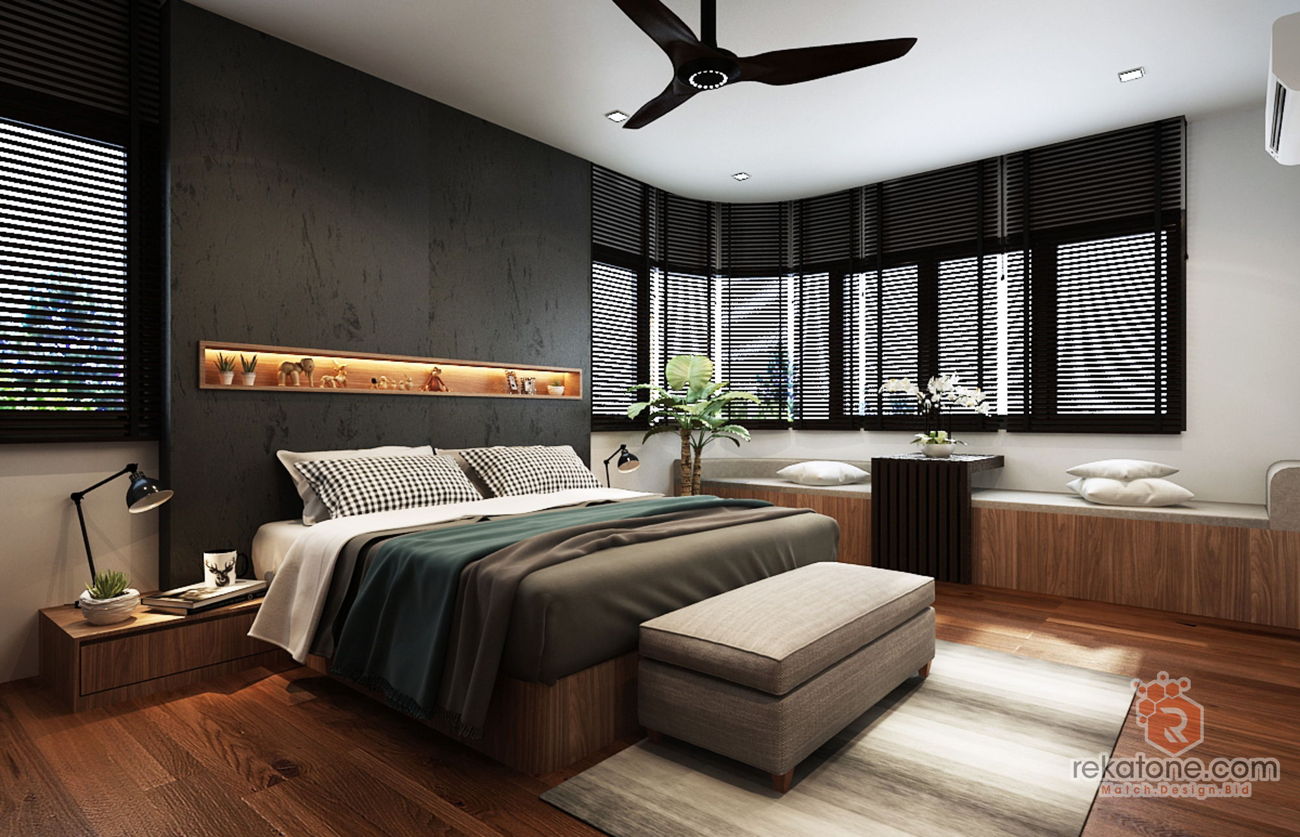 2. Reading nook
Reading nook is a well-known interior installation in the western country and it turns out that installing a reading nook inside our homes in Malaysia has grown its popularity today. It is absolutely a great idea to cover unpleasant corners and spaces in your home. Moreover, this benefits people who like to have a personal hideaway to enjoy their books, too. You can ask for advice from local interior designers to help with the design if you wanted to get a build-in reading nook for your awkward corners and spaces. Another way to create a save-costing reading nook is incorporating a cozy armchair, designed shelves, and a table for you to place your coffee or tea.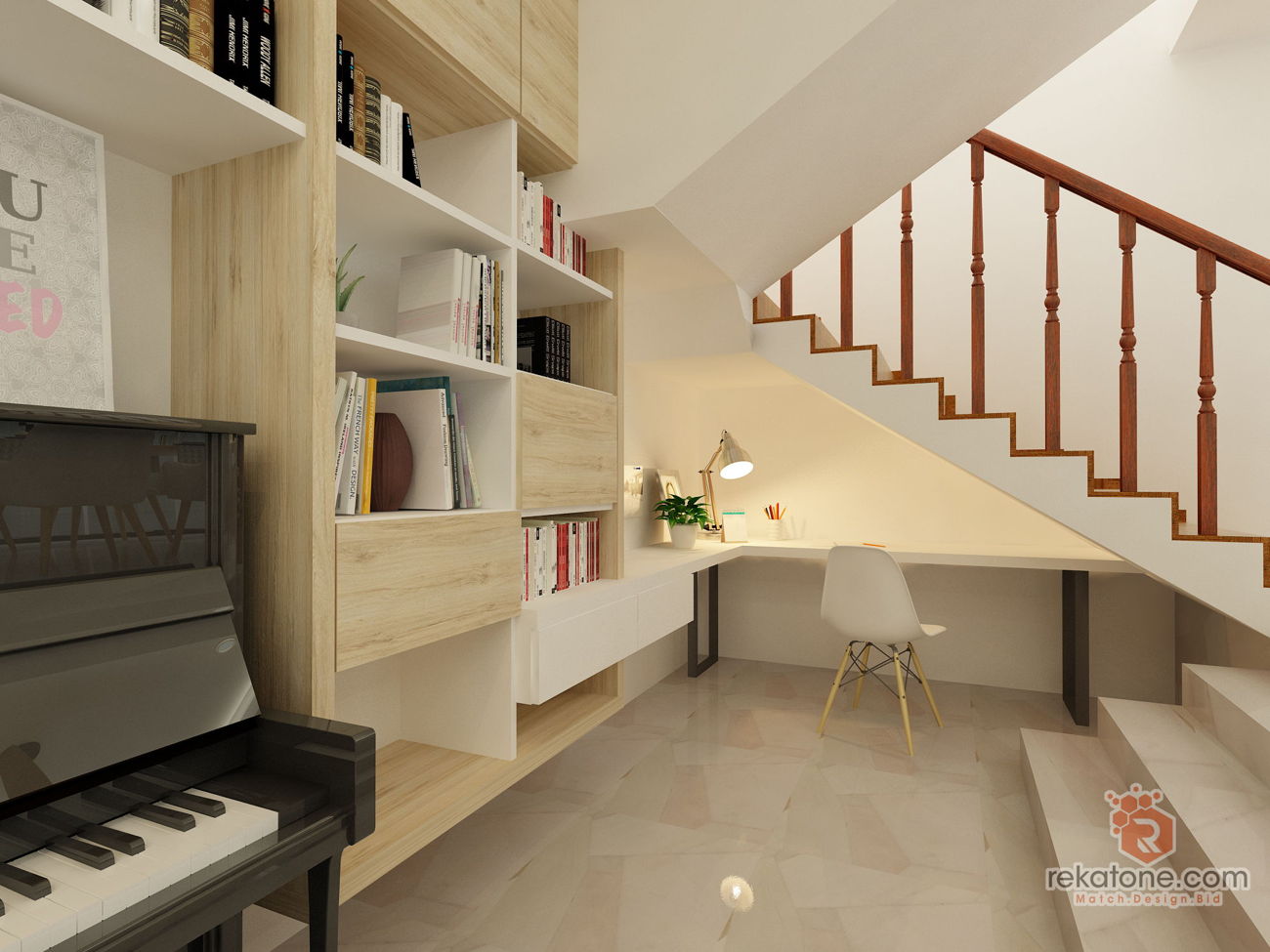 3.

Work corner
With the crisis of covid-19 that happens in 2020, many have decided to work from home even the situation is getting better day by day. However, we will never know when the disaster is going to happen again. Hence, getting a workspace is definitely a brilliant idea to get rid of your awkward corner in your home in the case that you don't have a spacious room to build a workspace. As a homeowner and also a working person, it is significant that space helps in giving comfort and productivity to work. If you choose to design a work corner, simply adding a table, chair and all the stationery needs that can assist you in your work. You can decorate with plants and installing bookshelves to beautify your work corner.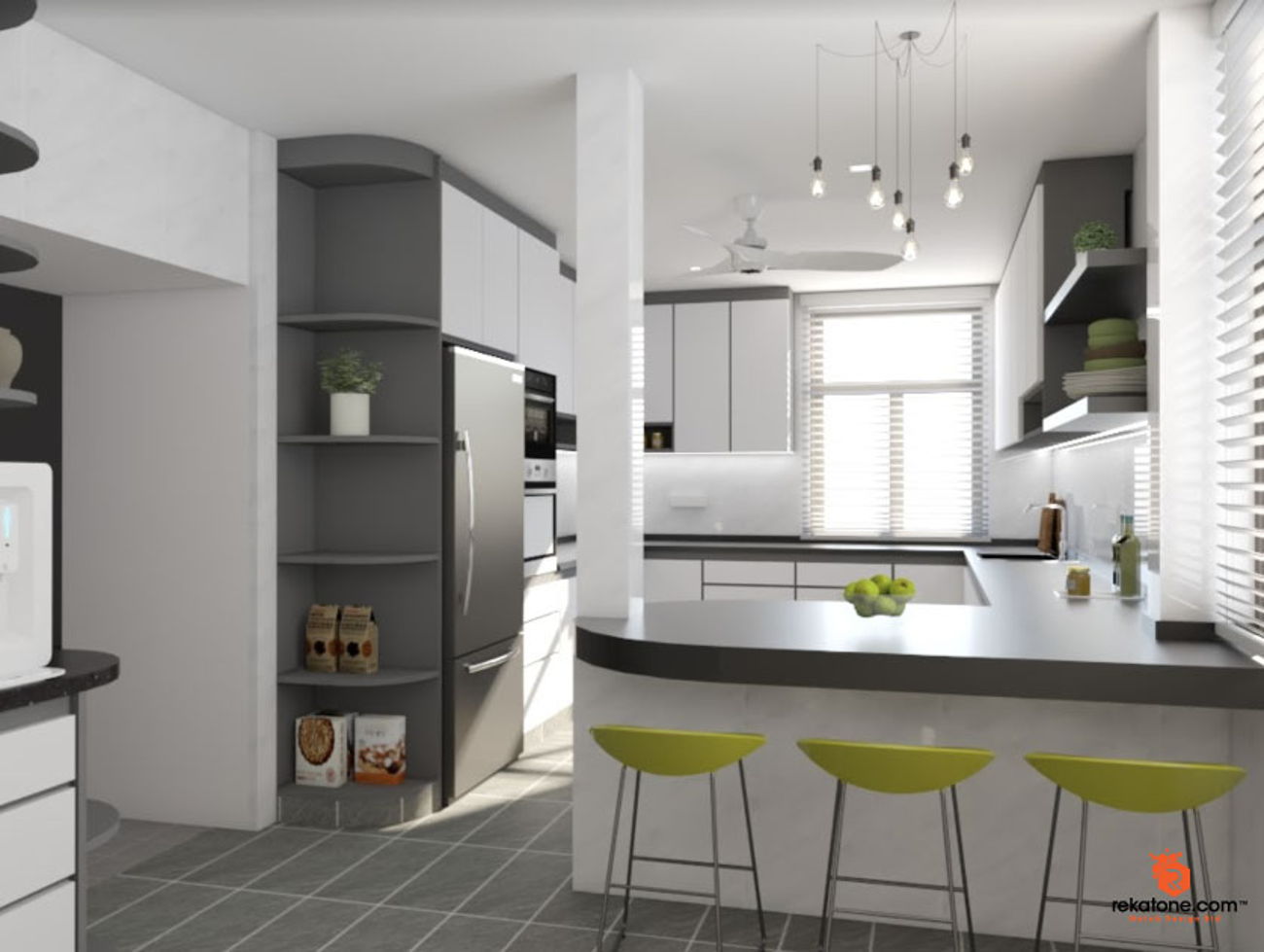 4.

Build-in corner shelving
Every house structure has a defect that affects our home interior atmosphere and this causes many homeowners indeed need help in finding interior designers and renovation contractors to deal with the problem especially cover awkward corners and spaces within our homes. If you have an awkward corner in your kitchen or study room, we suggest you install corner shelving. It helps to cover the awkwardness of the space and more rooms to place your daily essentials.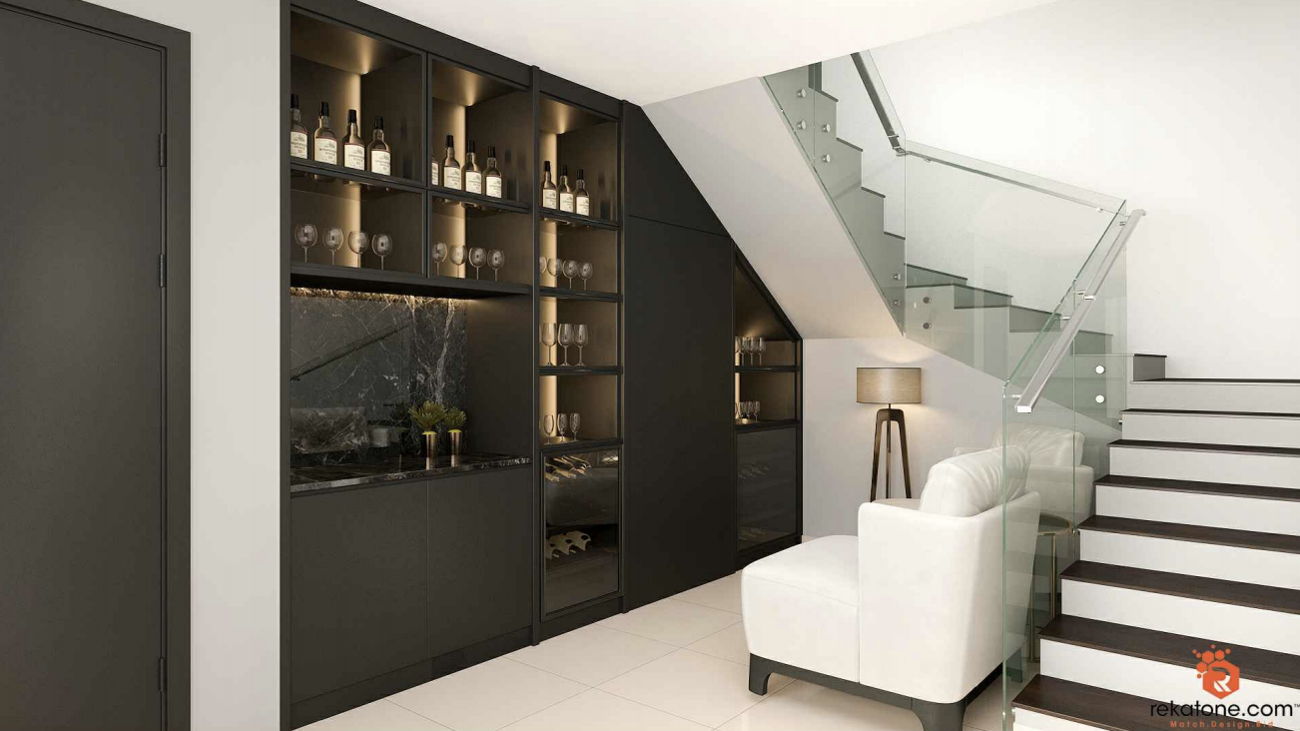 5.

Explore with shapes
Everybody wishes to get a creative, and unique home interior design in their homes. Thus, interior designers and renovation contractors are the professionals that will help to deal with the issue. In the present-day, many furniture can be customized which give us more opportunity to enhance our unpleasant corners and spaces. It is going to be an interesting journey to improve your awkward spaces by using different shapes to create furniture to fit the room.
It is pretty bothering when to leave your awkward corners and spaces with dust. Let's get creative and make these corners to be functional for you within your homes.
Contact rekatone.com if you have any inquiries regarding home interior design and renovation.